We are trusted independent experts
Independent experts, trusted for our unrivaled insight to help you succeed in the net zero transition
---
Cornwall Insight is an independent energy research, analytics and consulting firm. The company employs over 100 people in three different markets. We are widely recognised for our objectivity and commitment to facilitating positive market and policy change, whilst also advising customers on how to navigate and comply with energy market dynamics, rules and regulations.
We have been trading since 2005 and since 2017 investment from carefully selected capital providers has enabled the company to pursue these activities more effectively than would otherwise have been possible. This has brought more varied and better insights for our customers, allowed us to expand into new markets and sectors, as well as enabling great careers for our people. We are currently majority owned by Bowmark Capital, with employees also holding a significant minority shareholding.
None of Cornwall Insight, its employees or Bowmark Capital engage in energy trading or energy supply.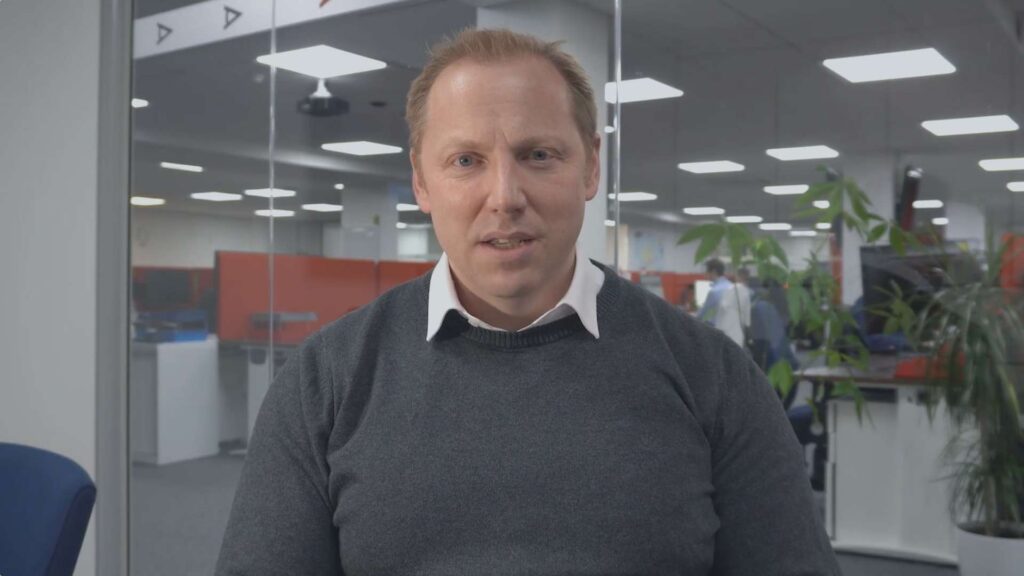 You are in safe hands with us
More than 600 customers
We are regarded as experts in our field with a wide range of businesses valuing our services.
Offices in three countries
We have a global presence with offices in Dublin, Melbourne and our head office in Norwich.
Experts across the value chain
We are a multidisciplinary business delivering insights to customers across numerous different channels.

Top management consultancy
One of the top management consultancies in the energy, utilities and environmental sector by the Financial Times for three years






Openness
Communicate with honesty, sharing information transparently and ensuring those around you are comfortable to express their own thoughts and feelings.
Us
We are the heart and soul of the organisation and our curiosity helps us grow and develop and find fulfillment in our roles.
Trust
The ability to rely on our colleagues, and be relied upon, to meet commitments, be empowered by it and provide help and support when it is needed.
Respect
Ensure that individuals always act with integrity when interacting with others, treating those around you with empathy while being mindful of the challenges they face.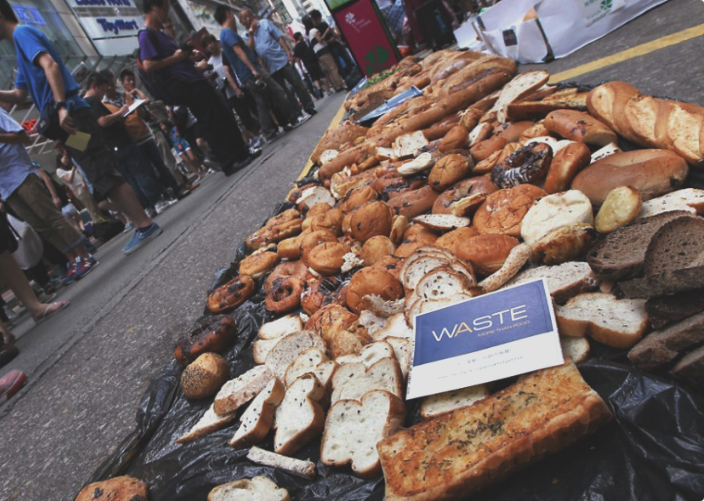 Charity
Cornwall Insight is delighted to be supporting Norwich Foodhub who help tackle food poverty in the local community
Our
p
eople
Our people are known for their passion, expertise and enthusiasm. They are what defines Cornwall Insight as a trusted partner to many in the energy industry. Their passion and in-depth knowledge are visible through our industry reports, training courses and consultancy work. The team's expertise covers all areas of the energy industry, which helps our customers to reach their business objectives.
If you would like to join the Cornwall Insight team, please view our careers page for the latest opportunities