Trusted, independent experts
Consultancy
We provide bespoke advisory services on commercial, regulatory and policy issues to companies across the industry, including generation project developers and investors, flexibility providers, energy retailers, network companies, and government departments and other public bodies.
Cornwall Insight have provided us with an impeccable service. From providing specific, scoped support through to providing ad-hoc advice, Cornwall Insight have reliably provided us with their expert knowledge on schedule and on budget time after time. I would strongly recommend Cornwall Insight to anyone.

Commercial, policy and regulatory energy market experts
Our work across retail, networks and generation, enables us to provide in-depth insight across the whole energy chain. Get in touch to talk about your requirements on 01603 604400 or at enquiries@cornwall-insight.com.
---
Our
skills
and expertise
We provide a seamless range of advisory, research and bespoke consulting services to support organisations through their business and financial planning, strategy development, investment due diligence, policy design, risk management and regulatory assessments.
Our expertise includes:
Current and possible future market design
Generation, retail and network company business models and market entry
Trading, hedging and risk management
Data analytics, modelling and forecasting
GB energy policy and regulatory framework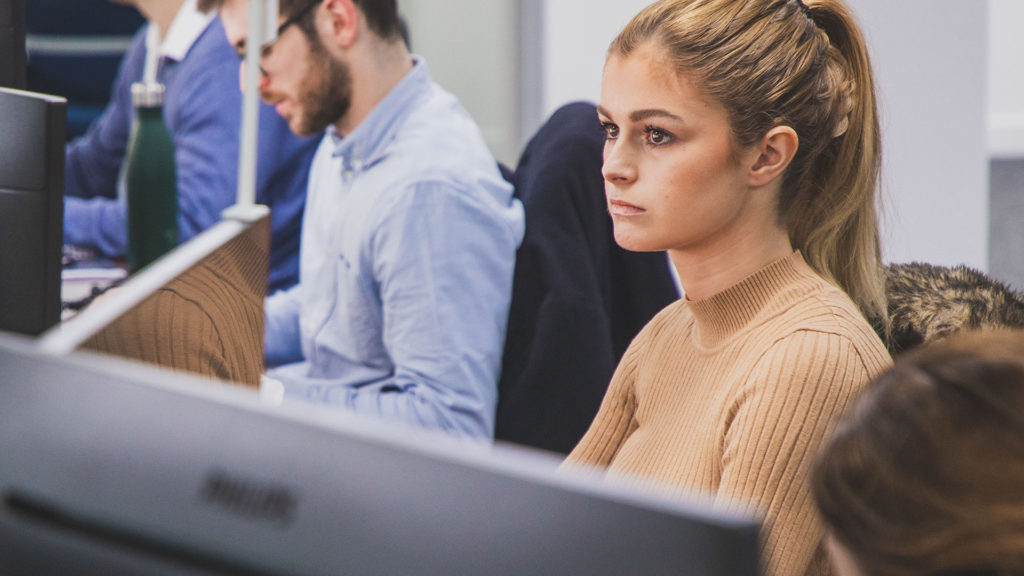 Low carbon generation

Cornwall Insight's low carbon generation consultancy services give you the market intelligence you need to anticipate where the market is heading. Our experts have a deep and practical understanding of the complex commercial and regulatory aspects of the sector. From market insights to competitor analysis, our consultants help you understand the low carbon sector so you can make the best possible decisions for your business.

Energy storage and flexibility

We are at the forefront of the energy storage and flexibility sector, helping customers successfully deploy battery storage, flexible power generation and demand side response. We provide strategy and business case development, revenue forecasting and commercial and regulatory investment due diligence.

Net zero corporates and ESG

Cornwall Insight advises business energy consumers both on reducing cost exposure and improving their Environmental Social Governance (ESG). Our consultants work with businesses to help them capture the value from supply agreements based on existing cost structures, corporate Power Purchase Agreements, demand-side response and net zero strategies.

Hydrogen, CCUS and green gas production

Cornwall Insight advises customers involved in the emerging hydrogen economy, those seeking to develop power generation with Carbon Capture, Usage and Storage (CCUS) and green gas production. We provide support on strategy, business case development and regulatory analysis.

Business and home supply/ services

Cornwall Insight has unrivalled insight and experience in the GB energy retail market. We provide actionable advice on the full breadth of the market, including routes to market and propositions, costs to serve, energy services, trading and hedging, and competitor strategies.