Cornwall Insight is dedicated to

supporting
th
e
local
community
Each year the Cornwall Insight team choose a charity to support and this year we have chosen Leeway.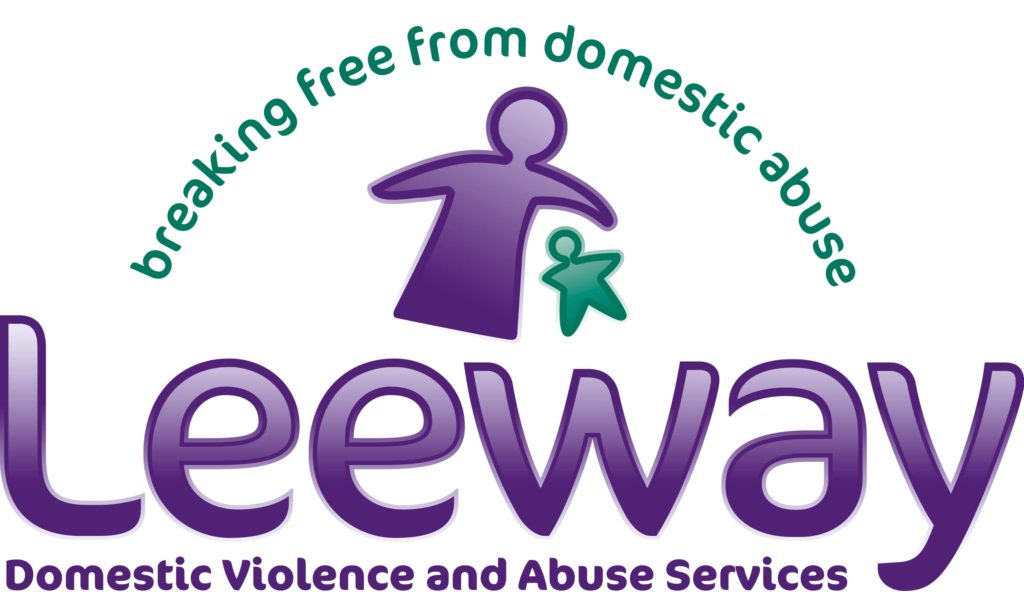 2020 – 2021
Leeway
Leeway is an independent charity providing support to adults, young people and children who are experiencing domestic abuse in Norfolk and Suffolk. 1 in 3 women and 1 in 5 men will experience domestic abuse in their lifetime, and 750,000 child incidents of domestic abuse are reported in the UK every year. It's Leeway's aim to provide free and confidential support to anyone experiencing domestic abuse.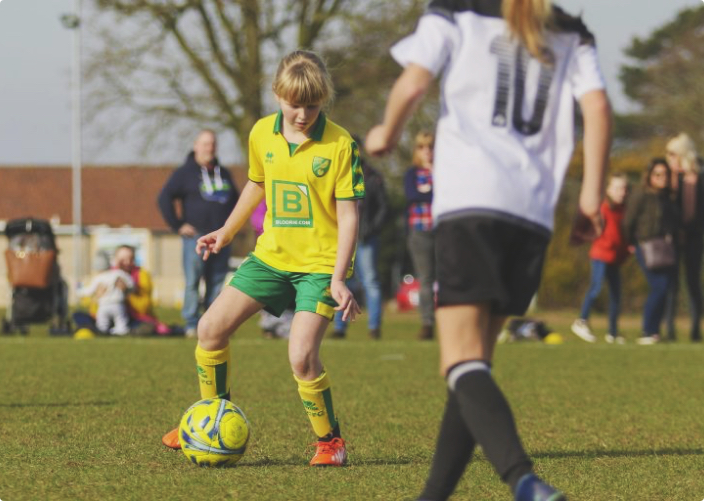 2019 – 2020
Community Sport Foundation
Helping people every year achieve their goals through sport, supporting some of the most disadvantaged, disabled and talented people across Norfolk. The Foundation's vision is to help people achieve their goals by delivering quality, innovative services through football and sport.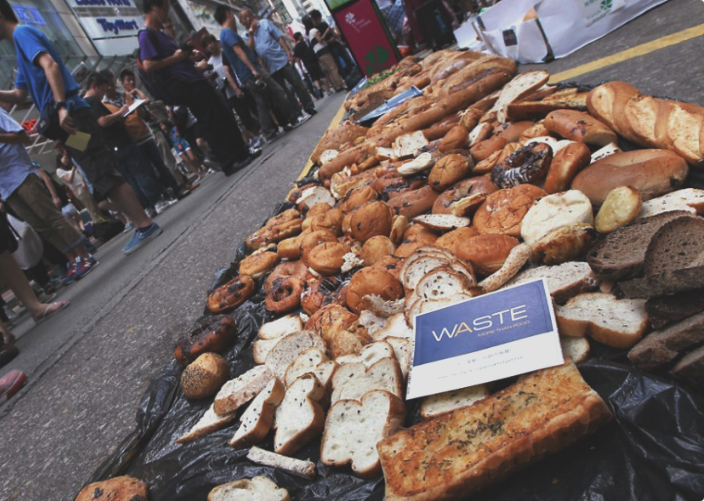 2019 – 2020
FoodHub
Around 200,000 tonnes of edible food is wasted by food retailers in the UK every year while thousands of people live in food poverty. Norwich FoodHub was set up to reduce the amount of edible food being wasted in Norwich, redistribute the surplus food effectively to the local community, and help charities tackling food poverty to have the best impact.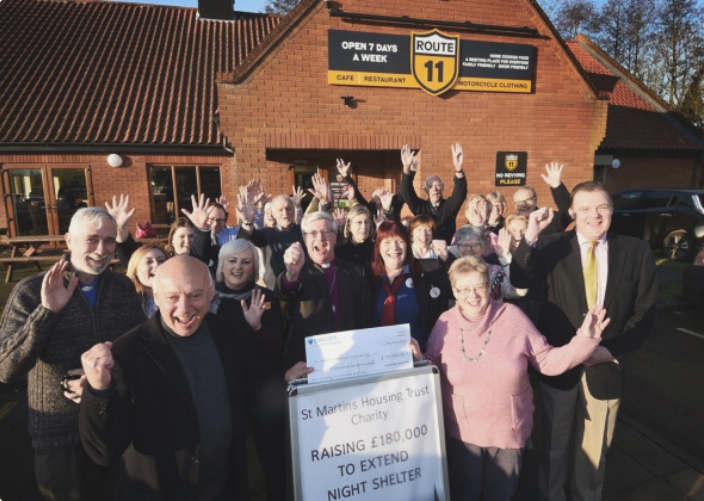 2018 — 2019
St Martins Trust
St Martins addresses the needs of homeless people in Norwich. It offers emergency direct access accommodation, residential care, support and development to enable everyone to achieve their full potential and a greater level of independence.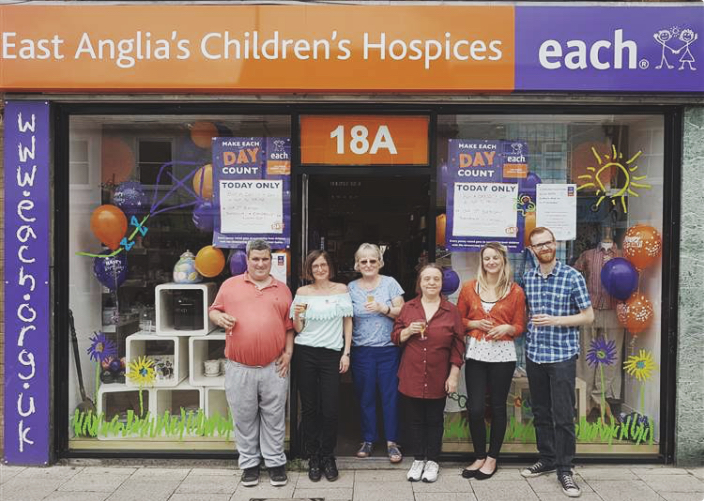 2017 — 2018
East Anglia's Children's Hospices (EACH)
EACH supports families and care for children and young people with life-threatening conditions across Cambridgeshire, Essex, Norfolk and Suffolk. Care and support is tailored for the needs of all family members and delivered where the families wish – in their own home, at hospital, in the community or at one of three hospices in Ipswich, Milton and Quidenham.