Bespoke
training
Our bespoke courses are the best way to deliver cost-effective programmes to a large group or small team, at a time and location that suits you. The courses can be presented at your office, in a venue near you or even remotely via our webinar or video-conferencing facilities.
Cornwall Insight's bespoke training is delivered by industry experts that aim to make the experience as engaging as possible using practical examples and interactive tasks. Our trainers strive to ensure each participant achieves the course's learning objectives.
As well as our public courses and webinars being delivered as an in-house option, Cornwall Insight can tailor training to meet your specific organisational needs. We will provide you with a dedicated team member to ensure that the course will achieve the desired learning objectives and to keep your unique requirements in mind.
We are always happy to discuss your requirements and guide you through our training services, helping you choose the right option for you and your company.
Bespoke training options
Fully bespoke – we will work with you to develop and design a unique training course and materials to meet your training objectives.
Tailored – our public courses will meet most of your needs but may need customising to ensure that the course is the perfect fit for you.
'Off the shelf' – one of the public courses already meets your training requirements, but you have a large group or prefer the course to be run in-house
Benefits of our service:
Access to the latest up-to-date knowledge and market intelligence
The opportunity to ask our experts energy-related questions
Learn from real-world experience
Cost-effective
Bespoke
Convenient
Whether you decide that your team needs up-skilling or you would like to induct new staff members, our in-house courses could be the right option for you.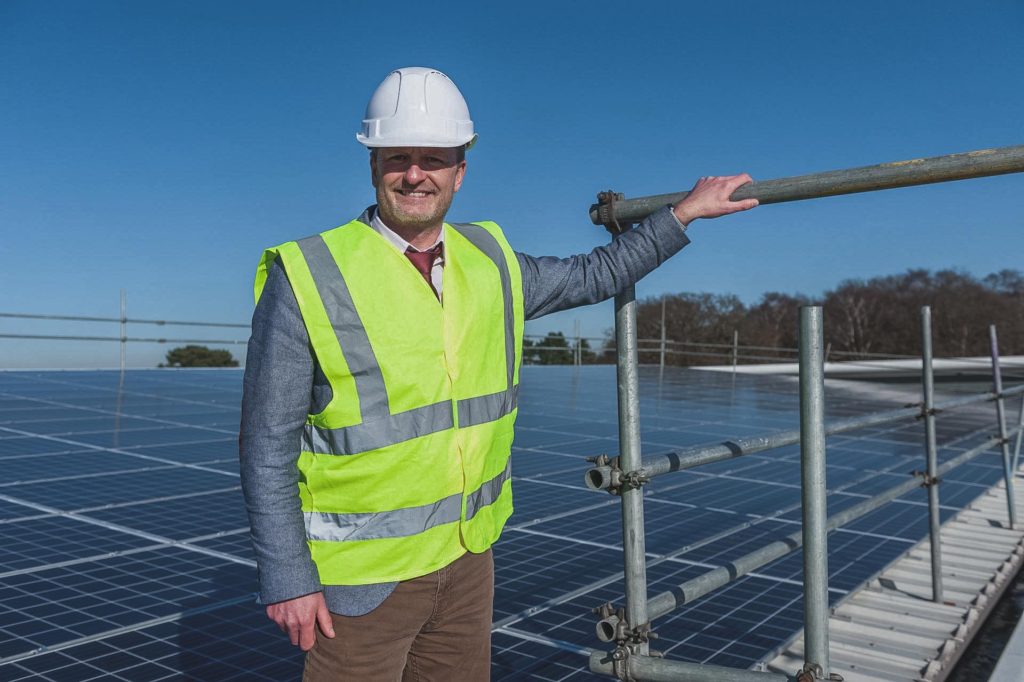 This scene setting paper sets out progress which has been made to date in the development of regional flexibility markets. It also highlights the key opportunities and challenges for the future.

Andrew Enzor Cornwall Insight, Senior Consultant