The 'Bespoke monthly impact report' is specifically designed with you and your business in mind highlighting every relevant policy and regulatory development that may affect your business. By utilising this service, you will be guaranteed not to miss any crucial regulatory and policy-based information, which is vital to your business's success.
The risks and opportunities associated with the changing regulatory landscape can be challenging to monitor and evaluate; however, the failure to do so can be significant. The 'Bespoke monthly impact report' condenses all the vital need-to-know information in one place equipping you with the tools you need to understand the implications of the change.
Our experts will evaluate key industry developments, code modifications, as well as policy and regulatory consultations that could affect your business and ensure that you are compliant with your obligations.
Tailored to meet your business' needs, the monthly report will include detailed yet concise breakdowns of the most complex issues. As well as this, your bespoke report will provide you with a translation of the regulatory changes into business impacts. This will allow you to assess the opportunities and mitigate any risks that might impact your business.
As a part of the 'Bespoke monthly impact report', you will receive an issues register as well as a running commentary on all significant industry workstreams.
Key benefits
each report is bespoke to your businesses needs
focused on developments that impact your business
collates every issue covered in all our regulatory reports
includes a list of the month's alerts and meeting reports
Who is it for?
suppliers
generators
flexibility providers
investors in the energy sector
For more information about the report and other similar services, please get in touch with the author below.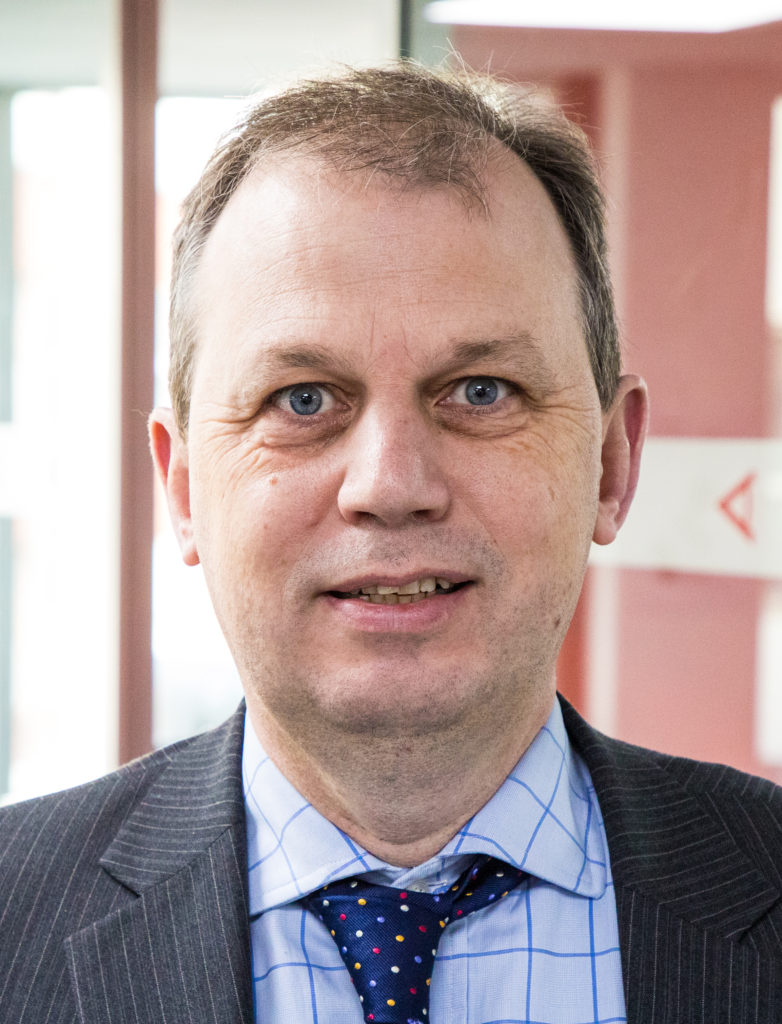 Robert Buckley
Robert looks after the 'Bespoke monthly impact report'.
Phone: +44 (0) 1603 542133