The 'Bespoke weekly impact report' is an update on the very latest regulatory and governance changes that are relevant to your business. Tailored to meet the needs of your organisation, you can rest assured that you will receive the latest regulation developments to ensure you are compliant with all your obligations.
The Great British regulatory and policy environment is fast-paced, making it challenging to keep on top of while focusing on core business decisions; however, missing one update could have a detrimental effect on your business. Our 'Bespoke weekly impact report' allows you to quickly assess all the changes, ensuring you do not miss any developments that could impact you.
As well as the one-stop-shop for all regulation and policy updates, our experts, using their unique combination of deep industry understanding and practical experience will provide you with detailed analysis on how these could potentially influence your business. This should give you the confidence to asses any risks that may come your way quickly and easily.
The weekly impact report will break down some of the most complex issues, so you fully understand what is happening in the market and why. By utilising the report, you will be able to explain the issues and their impacts to not only your wider organisation but your customers as well.
Key benefits
highlights all the key industry developments which could impact your business
bespoke and built to provide only information relevant to you
ensure compliance with your obligations
inform your strategic and operational decisions
Who is it for?
suppliers
generators
flexibility providers
investors in the energy sector
For more information about the report and other similar services, please get in touch with the author below.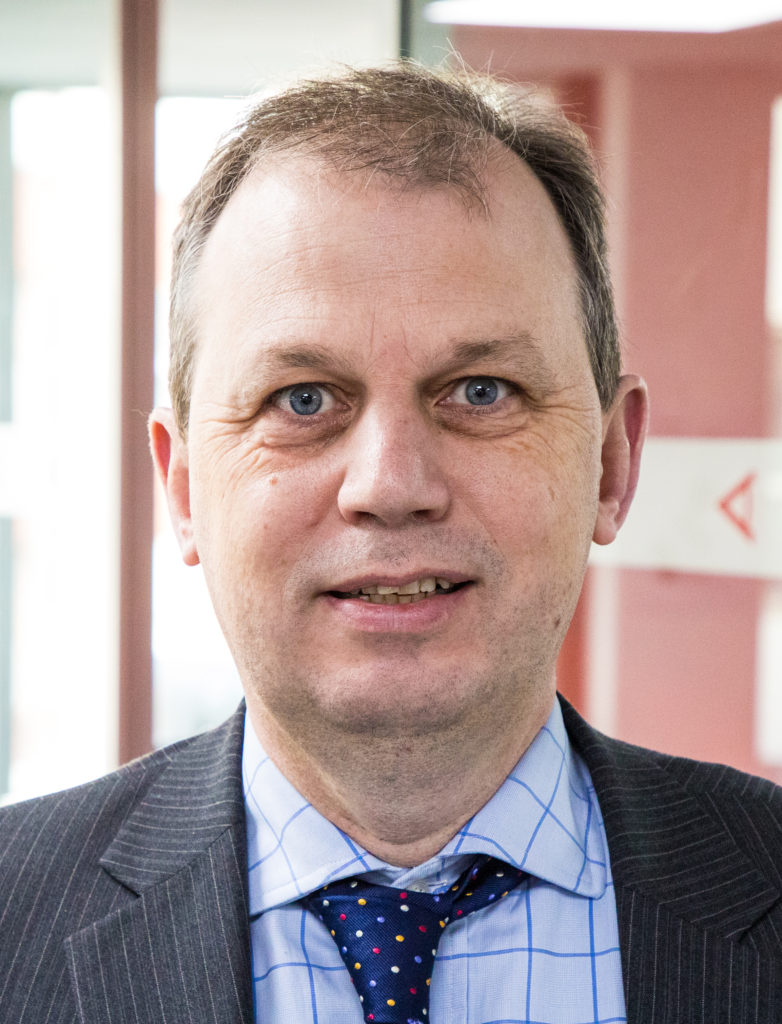 Robert Buckley
Robert looks after the 'Bespoke weekly impact report'.
Phone: +44 (0) 1603 542133