The 'Business market share surveys' for both the electricity and gas markets provide you with an overview of industry developments in the non-domestic supplier market. You can subscribe to either gas, electricity or both market surveys. Each shines a light on supplier performance by providing detailed segmental analysis.
The business supply market is highly competitive, and new entries challenging the status quo, it is more vital than ever to track the sector. Cornwall Insight has set the benchmark for measuring competition in the business energy markets.
The 'Business market share surveys' are issued every six months and set out the market share for suppliers. You will receive a breakdown by contract segment as well as an aggregated assessment of smaller suppliers. This detailed analysis of movements in each section will help you track the sector aiding your business decisions.
Our surveys are based on our assessments of market dimensions and individual supplier shares. Companies that currently participate in the survey include all the six large energy suppliers plus ENGIE, Gazprom Energy, Haven Power, Smartest Energy, Total Gas & Power, Opus Energy, Ørsted Sales, Dual Energy and BES Utilities. Our market intelligence team also extensively research the rest of the market. The survey results then inform our perceptions of dynamics in the supply market.
The surveys details movements in each segment by contracts, metres and volume. This will allow you to benchmark your performance against that of your competitors accurately. By setting out market scale and segmentation across the business supply sectors, the surveys will help you analyse trends in the context of key industry developments.
As a part of your subscription, you will also receive national and regional datasheets. These have two years worth of data so you can utilise the data in your model and analysis.
Key benefits
track the market and competitors
insight on the success of competitors market strategies
segments the market to establish competitive order at different levels
Who is it for?
business energy suppliers
For more information about the report and other similar products, please, get in touch with the report author below.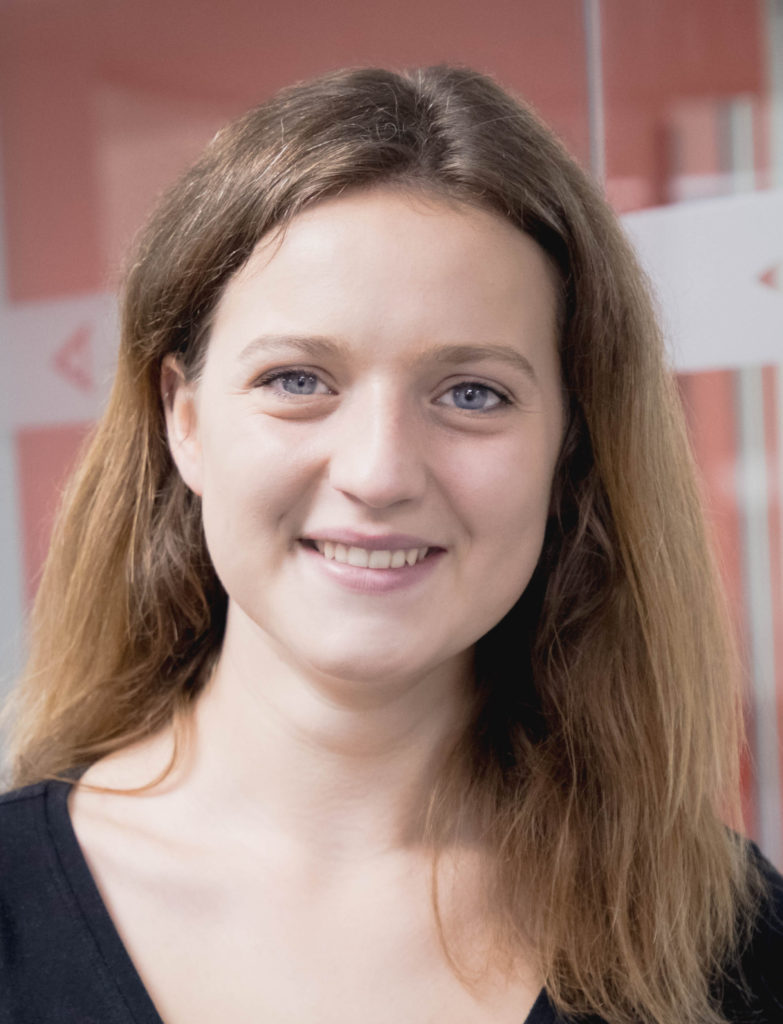 Emily Matthews
Emily takes care of the 'Business market share surveys'
Telephone: +44 (0) 1603 542115