The 'Domestic market share survey' gives you an up to date overview of the retail energy market. It identifies the active suppliers, new entrants, overall market growth, national and regional changes in electricity, gas and dual fuel accounts. This will allow you to assess the market to ensure you are making the best decisions for your business.
Due to the competitive landscape of the energy market, it has changed dramatically. New entrants into the market have challenged the status quo of the existing suppliers over the last five years. As a result, there have been significant shifts in market share; this is the main focus of our quarterly survey
As a part of the report, you will receive detailed segmental analysis as well as price position, regional supply volumes and market developments to provide insight and commentary on supplier account movements. This will give you a better understanding of supplier performance.
Companies that take part in our independent survey include; British Gas, EDF Energy, E.ON UK, npower, Scottish Power, SSE, First Utility, Ovo Energy, Utility Warehouse, Cooperative Energy and Utilita. Our market intelligence team also extensively research the rest of the market. The survey results then inform our perceptions of dynamics in the supply market for domestic customers.
The survey provides a summary of key market developments so that you are kept informed of essential changes. Our experts will highlight any critical trends in switching and churn rates and analyse their effects on the market. This will allow you to shine a light on suppliers performance.
As a part of your subscription, you will also receive national and regional datasheets that have two years worth of data so you can utilise the data in your model and analysis.
Key benefits
track supplier performance, by providing a detailed segmental analysis
monitors market trends
understand competitor strategy
analyse the effect of regional pricing strategies
Who is it for?
domestic energy suppliers
For more information about the report and other similar products, please, get in touch with the report author below.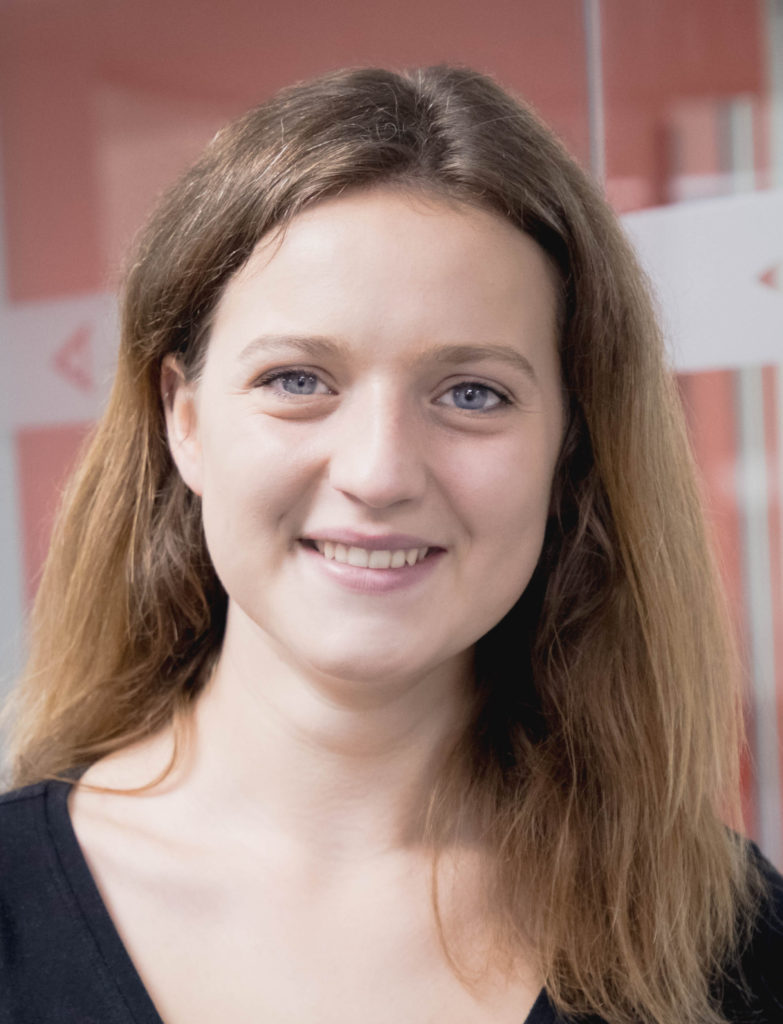 Emily Matthews
Emily takes care of the 'Domestic market share survey'.
Telephone: 01603 542115