The 'Domestic supplier insight service' helps monitor established competitors and new market entrants, providing you with ready-made briefings to help inform your business strategy.
Small and medium suppliers now hold a significant proportion of the market. Collectively they have become a seventh Big Six company, though it has always been a mistake to assume that these companies think and act similarly. In fact, suppliers now have various propositions, bundled services and technology options to win new customers. This vast difference in the market can make it difficult to know where to position propositions.
The 'Domestic supplier insight service' provides you with an in-depth analysis of supplier activity, routes to market and propositions. This will help you monitor your competitors and the new market entrants allowing you to focus on key market strategies.
Each quarterly report shows a profile of suppliers and includes key strategies and recent strategic developments, reported customer numbers, activity in other markets, a summary of current marketing and branding activity, the outline of price position, customer service reporting and financial performance.
As a part of the package, you will also receive our 'Domestic market metrics' report. This monthly update is a round-up of key statistics in the domestic market in one place, allowing you to understand the key trends in the retail energy sector.
The report tracks updates including consumer switching, customer satisfaction metrics, data on complaints and complaint resolution and any changes in reported figures across renewable obligation compliance and ECO installations. All information is sent to you in an Excel format to manipulate the data to suit your needs.
This service also includes historical data which allows you to identify changing trends across the various metrics, giving you a sense of the 'typical' performance of a supplier or supplier group.
Alongside this, you will also receive a monthly update of the latest supplier news so you can rest assured that you will not miss any market activity. It outlines important trends over the month, reports key activity undertaken by suppliers and new entrants to the market, so you are kept up to date on all the supplier activity and emerging trends.
Key benefits
detailed competitive insight
coverage of wider market themes and trends
concise updates on key developments
keep up to date with key metrics in the domestic supply sector
assess historical data to identify changing trends
Who is it for?
suppliers
government department
partner providers in energy supply
prospective new entrants
investors
For more information about the report and other similar products, please, get in touch with the report author below.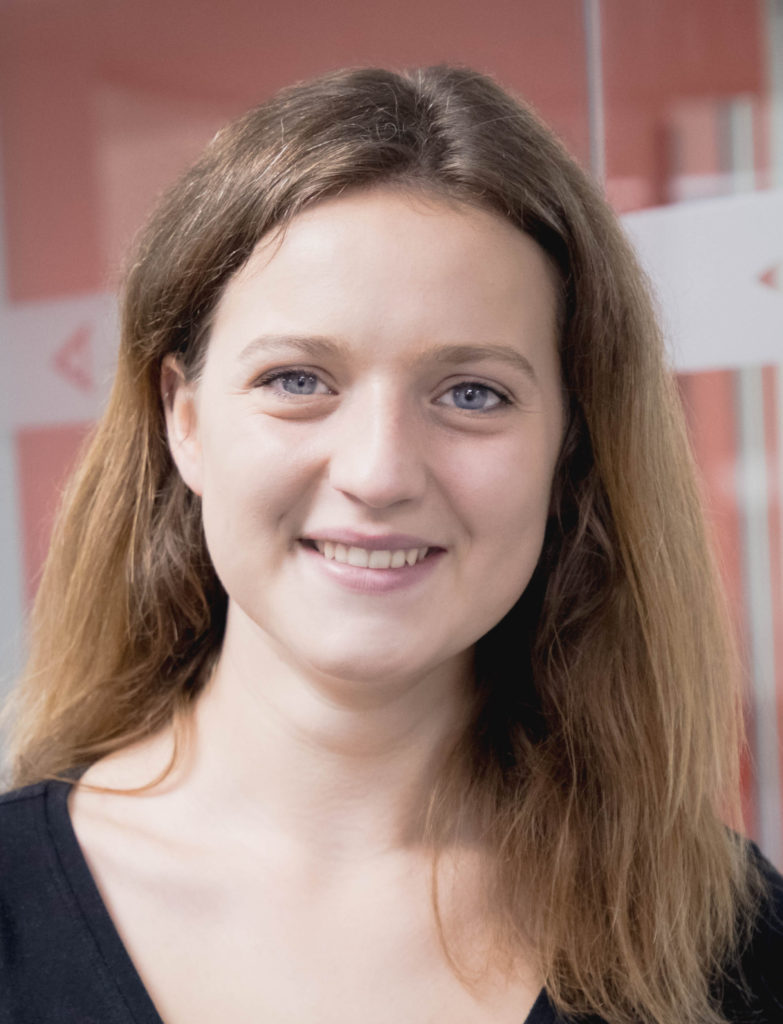 Emily Matthews
Emily takes care of the 'Domestic supplier insight service'
Phone: 01603 542115