The 'Domestic tariff report' service provides an up to date comparison of domestic competitors across their cheapest tariff propositions. The service consists of a weekly update that will help you keep track of the market and benchmark your relative position.
In an ever-challenging energy retail landscape that now has a vast array of tariff products, supplier propositions must be priced to support business growth. The 'Domestic tariff report' will help keep you up to date with all the tariff changes informing your strategic business decisions.
The weekly update tracks suppliers' cheapest monthly direct debit and prepayment tariffs on the market, as well as tariffs which have been launched or removed since the previous week. A summary chart provides the cheapest available tariff-by-tariff type (such as tariff length), alongside the cheapest available tariff by a large supplier.
All data is presented for ease of visual analysis and comparison. Each week you will also receive an Excel spreadsheet for your analysis. The datasheet sets out the annual price of all domestic tariffs available by payment type and region.
The 'Domestic tariff report' provides you with timely insight into supplier propositions, allowing you to identify the market leaders and assess the price position of new entrants, small, medium and large suppliers.
Key benefits:
compare tariffs how they have changed over time
keep up to date on newly launched or discontinued tariffs
compare price positions of suppliers
Who is it for?
suppliers
government
investors
potential new entrants
supplier partners
For more information about the report and other similar products, please, get in touch with the report author below.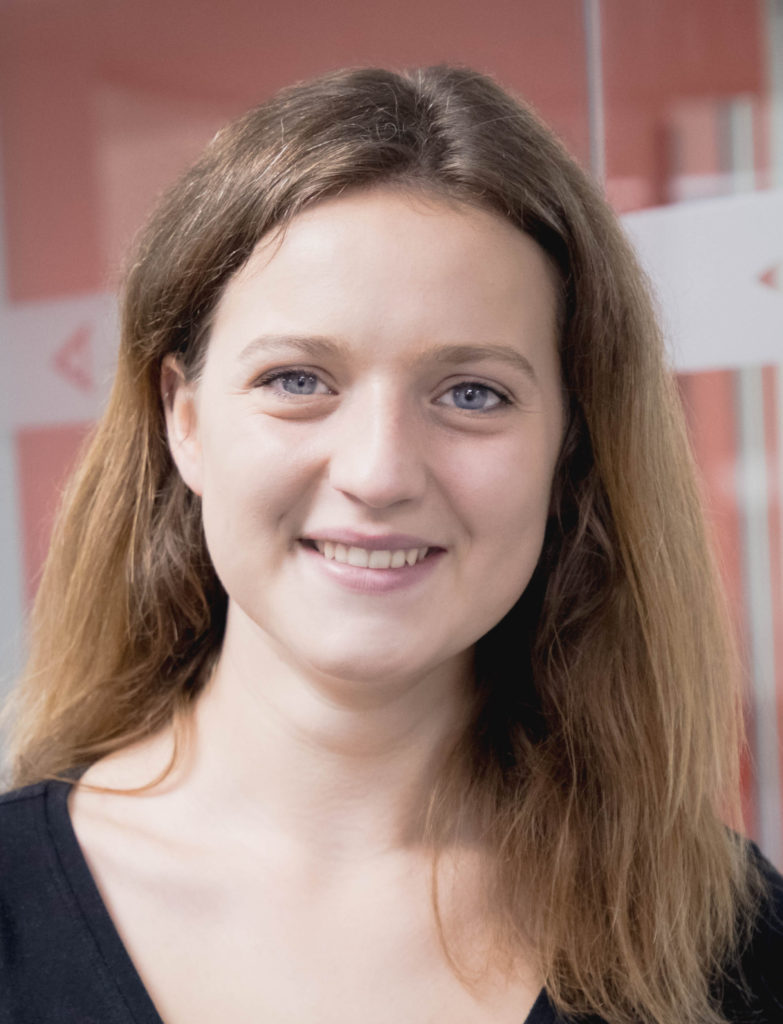 Emily Matthews
Emily takes care of the 'Domestic tariff report'
Phone: 01603 542115