Cornwall Insight Australia's 'Energy market executive summary' is designed for key stakeholders involved in the energy sector, including executives, board members, managers, retailers, investors, generators, and networks.
The 'Energy market executive summary' provides a high-level assessment of key energy market announcements from the last month. Our experts breakdown each development that you and your business should be aware of so you can respond changes in the perpetually evolving energy sector. Each summary provides you with a timely update of regulation, policy and market changes.
Cornwall Insight Australia wants to assist companies to work smarter by utilising our market intelligence services to educate their personnel so that you can be more effective and make better market decisions. Having access to the right information in a timely manner has never been more important. Let us do the hard work of analysing the energy market. Lean on and take advantage of our market-leading knowledge and expertise and trust us to provide you with the information you need to operate at the pinnacle of the energy sector. Trust us to help you stay in the know.
Who is it for?
Executives
Board members
Managers
Retailers
Investors
Generators
Networks stakeholders
For more information on our 'Energy market executive summary' service, please download the service specification, or contact us on enquiries@cornwall-insight.com.au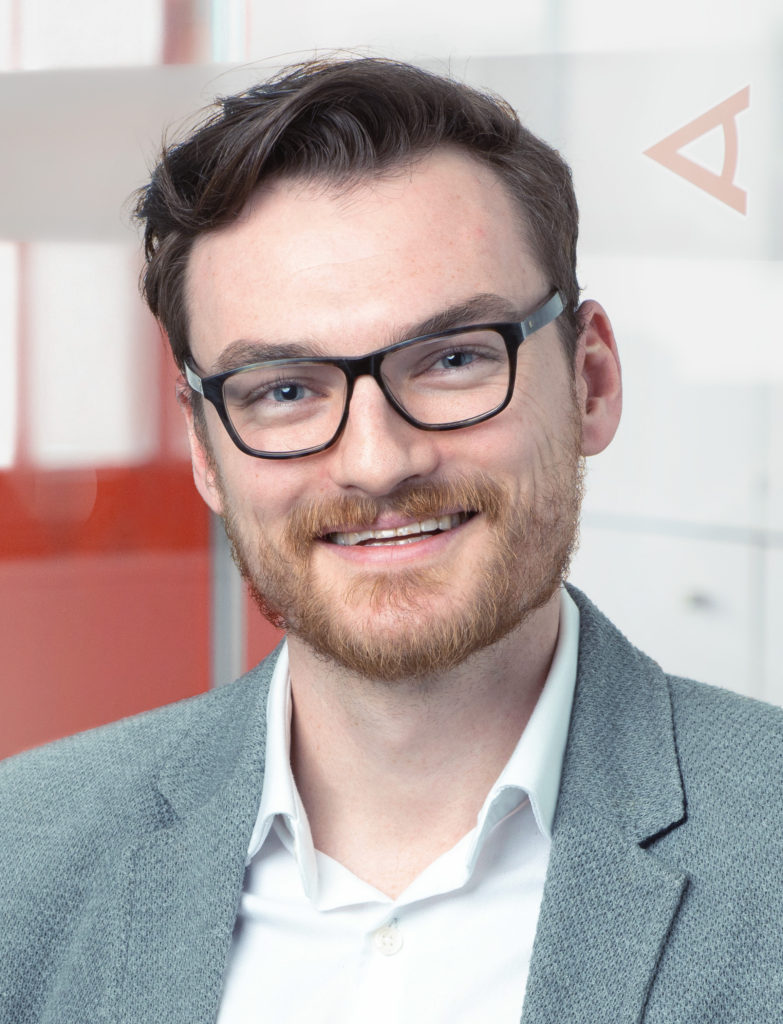 Ben Cerini
Ben looks after the 'Energy market executive summary'.
Telephone: +61 406 238 023