Energy Spectrum Ireland distils the essential elements of sectoral issues in a concise and accessible manner so that you can stay ahead of developments. This regular publication and news service covers all key market, regulatory, policy and transactional developments in the Irish and Northern Irish energy sectors.
The energy market is becoming more dynamic; so it is vital that you stay on top of the news that will affect you. This service captures all the important changes to the sector, so you have the information and insights necessary to succeed.
In addition to the news, Energy Spectrum Ireland contains more in-depth features and analysis written by our market-leading experts. This will allow you to get behind the headlines and understand market drivers and fundamentals. Our experts cut through the complexity, allowing you to recognise the trends amidst the growing stream of announcements.
The service comprises of three key components: Energy Spectrum Ireland released every month, the 'Irish weekly bulletin' and regular briefing sessions with our consultants.
The 'Irish weekly bulletin' captures all the important developments across the energy sector, Our experts condense all the stories of the week into bitesize chunks, helping you keep on top of the news as it happens.
Navigating market changes can be difficult without the clarity of the wider context of the changes. As part of this service, we will hold regular briefing sessions where our consultants will discuss the latest market developments, allowing you to get the guidance you need to adapt your business to these changes.
The publications are written clearly and concisely to help you digest the key elements quickly. As well as receiving them directly into your inbox, you will be able to access issues online.
Key benefits
keep on top of key developments
identify potential growth areas for businesses
monitor the transactional activity and business initiatives being pursued by competing firms
Who is it for?
asset developers and investors
suppliers
generators
legal advisors
consultancies
energy users with wholesale exposure
For more information about the publication and other similar products, please get in touch with the Editor below.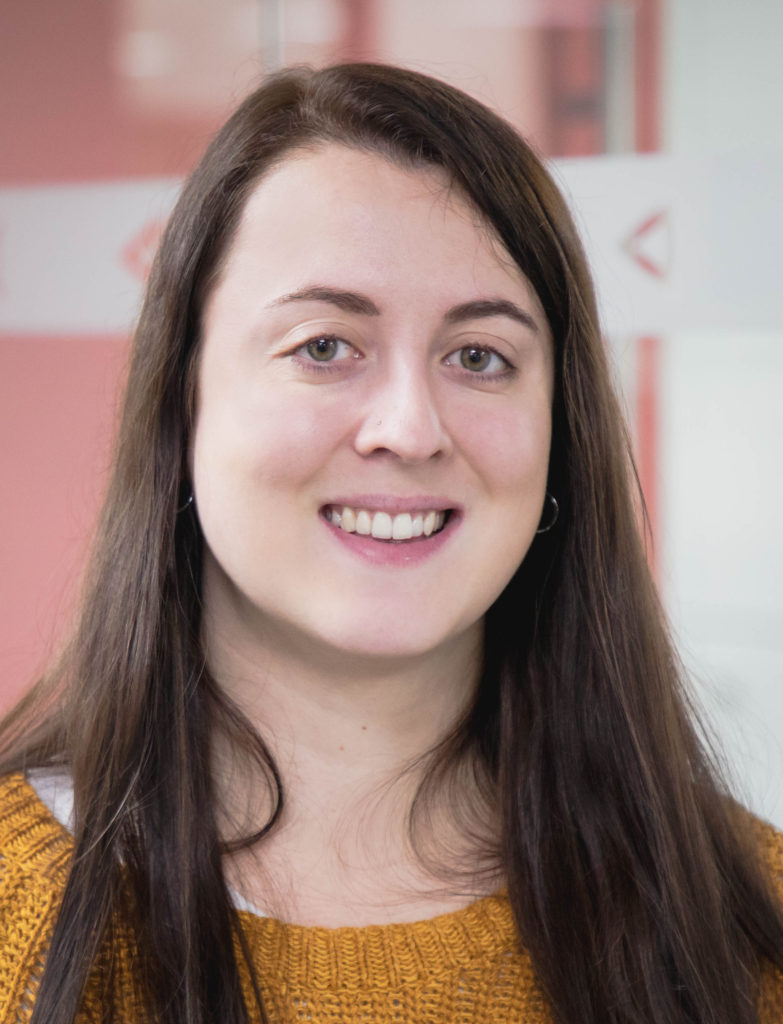 Cat Sturman
Cat is Editor of Energy Spectrum Ireland.
Telephone: 01603 542 130