Our 'Energy supplier compliance portal' is a one-stop-shop for all information that refers to supply activities. The portal keeps you up to date on the current and upcoming requirements you face as a supplier, so you don't miss any issues that will affect you.
Risk is inherent in the energy business, but the pace and complexity of change exacerbate those risks further. In parallel, the enforcement regime is strengthing. To help mitigate these risks, the 'Energy supplier compliance portal' is an invaluable fact file of information to refer to supply activities.
Updated every quarter, the portal gives you details of all the supplier obligations throughout the customer journey, as well as a breakdown of the supply license so you can identify your obligations in an increasingly complex regulatory environment. Our experts write each update in plain English, so it is easy to understand with links to Ofgem guidance and best practice.
The portal reports the news and also highlights new compliance requirements on the horizon, allowing you to prepare for any future changes in advance. As a part of the package, you will also receive an adhoc regulatory alerts service which will keep you informed of any key developments in the interim.
The portal will also gain you access to Cornwall Insight's team of compliance experts so you can utilise their deep understanding of complex regulatory information.
Key benefits
plain English explanation of your obligations at each stage of the customer journey
one place for all guidance documents, obligations and case history
Cornwall Insight's views and regulator statements on what is required under the principles-based regulations
Who is it for?
For more information about this service and other similar products, please get in touch with Vicky below.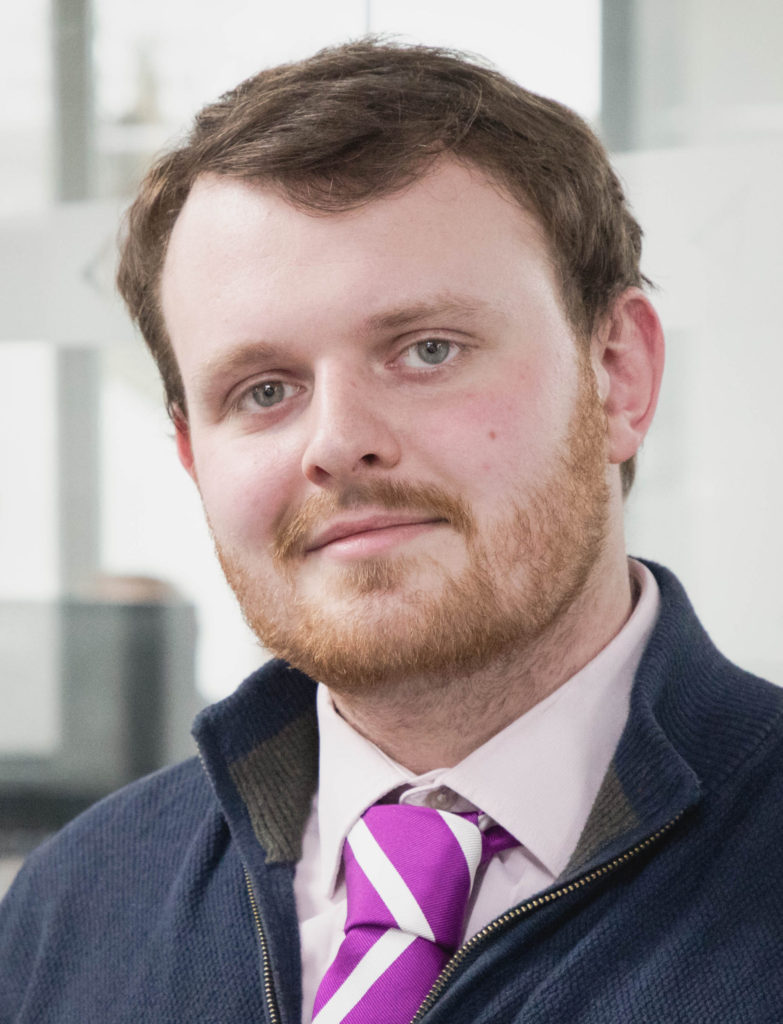 Richard Wetherall
Richard takes care of our 'Energy supplier compliance portal'
Phone: 01603 542133