The EV insight service is designed for fleet operators, leasing companies, charge point operators, DNOs, energy suppliers and other organisations engaged in the transition to electric vehicles (EVs) in Great Britain (GB).
The monthly report provides insight across key commercial and policy developments in the electric vehicle (EV) market, looking across the value chain from EV uptake to infrastructure, supplier activity and fleet services. Every six months we produce a dashboard summary document, tracking progress in key areas as the transition to EVs ranks up a gear.
The service provides a concise summary of all EV developments and policy changes, exploring the developments in a key market segment each month in more depth, across charging infrastructure, vehicle uptake and fleets, energy supplier activity.
Key benefits
understand this rapidly developing market
track competitors activity
monitor regulatory developments and market entry
Who is it for?
vehicle manufacturers
EV charging infrastructure providers
domestic energy suppliers
energy network companies
road fuel and infrastructure companies
industry analysts and commentators
investors and developers
energy services companies
legal firm
investor
For more information about the report and other similar services, please get in touch with Katie Hickford.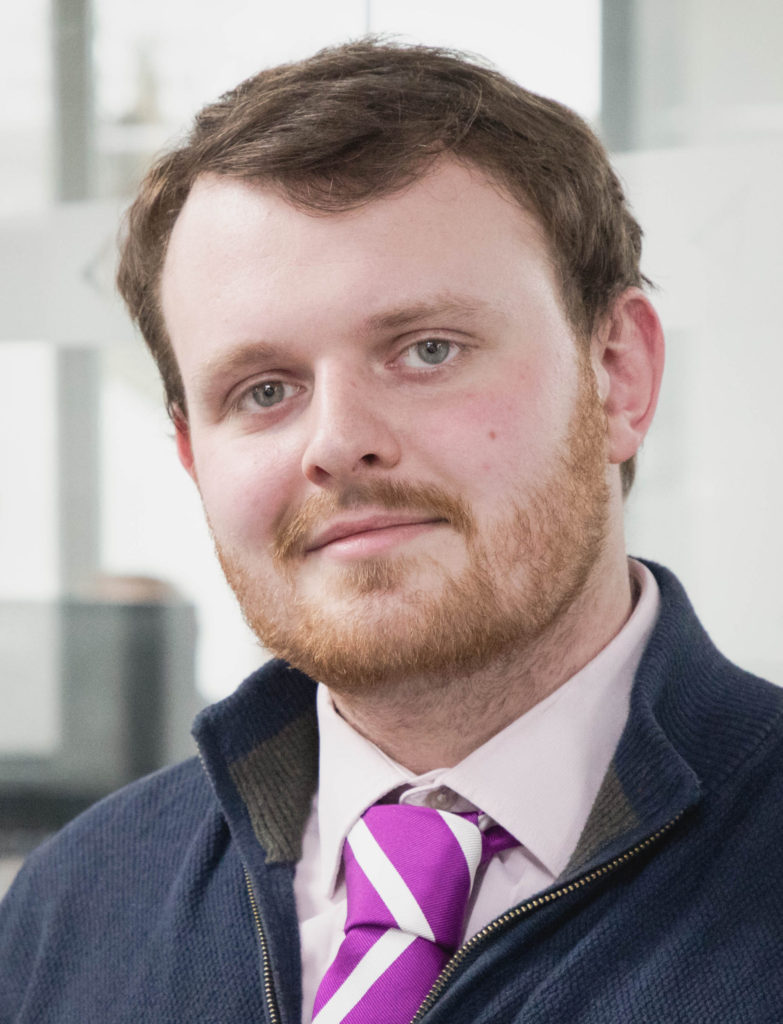 Richard Wetherall
Richard looks after the EV insight service
Phone: +44 (0) 1603 542142