The 'Faster switching service' provides a comprehensive yet concise overview of the requirements of the Switching Programme and associated Retail Energy Code (REC) to help parties understand what they must do to prepare for this major change to industry processes.
The service has been designed to make the complex Switching Programme accessible
and understandable, especially the Retail Energy Code that accompanies it. While the new switching arrangements themselves essentially represent technical requirements that systems have to meet, the REC requires a more active role from suppliers to understand and engage with it.
As well as laying out the basis of the programme and the terms of the REC, the service also describes parties' roles within the prospective new switching arrangements. This includes not just suppliers and shippers, but also the workings of the Central Switching Service and data cleansing activity.
The main report is supplemented by quarterly updates, reviewing what has changed with the programme in the past few months. Every quarter you will receive a revised version of the main report accompanied by an update detailing
the latest news on switching reform and the REC.
Key benefits
details the policy aims of the programme
keep up to date of any changes
keep track of the expected costs, benefits and outcomes
Who is it for?
energy suppliers
system providers
For more information about the service and other similar products, please get in touch with the author below.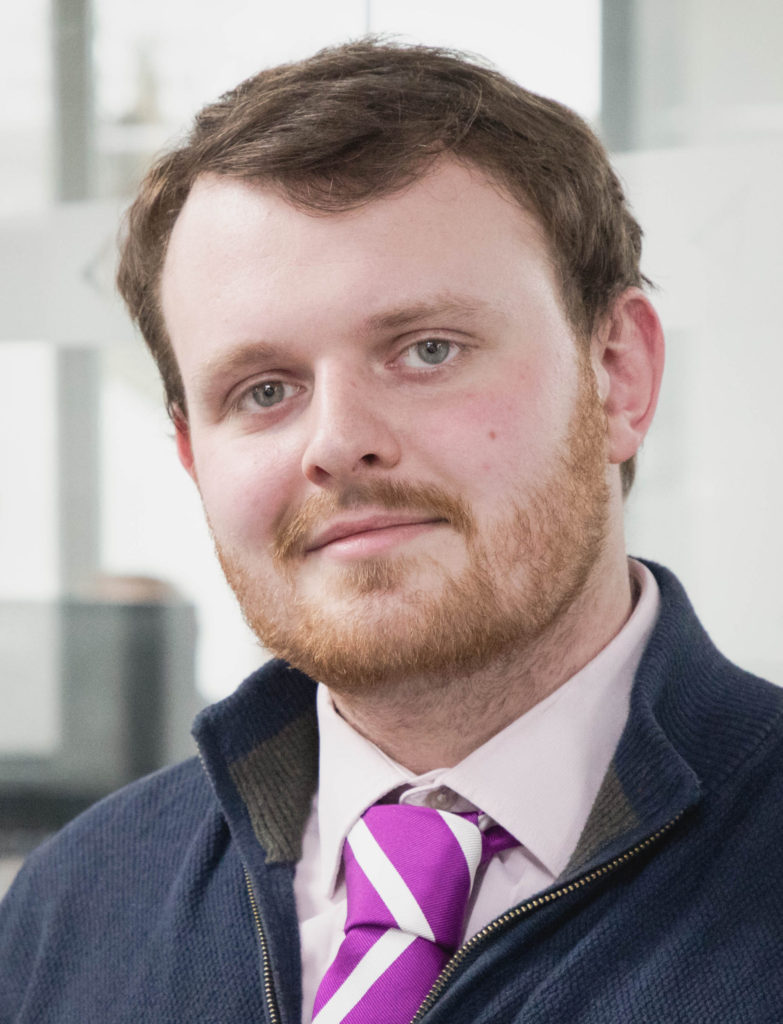 Richard Wetherall
Richard takes care of the 'Faster switching service'.
Phone: 01603 542142