The 'German market study' provides you with a comprehensive evaluation of Germany's energy sector. The service offers granular market analysis for the electricity and gas sectors. This will help support you when looking for the most profitable opportunity for your business.
Our experts analyse Germany's full value chain from production and generators to retailers and end-consumers. As a result, you will have a complete picture of the market, helping you understand the options available before entering the market.
You will receive an in-depth look at the external factors affecting the German energy sector, including policy and regulation. It will also include a broader look at the market, helping you identify key areas of opportunity for investors to enter the market.
The report also delves into the opportunities identified by our experts, including the EEG renewable generation subsidy regime, repowering of end-of-life wind installations and an early and growing green hydrogen economy.
The 'German market study' will allow you to assess the opportunities available to you critically. It highlights key trends in the market and produces a view of future developments.
The energy sector is rapidly changing as countries head towards zero-emission targets; this is why you will receive regular updates on the study. The underlying datasets and market activity be reviewed. Alongside this, you will also receive our expert analysis on these changes and the impacts on future trends.
Key benefits
develop market understanding
understand the opportunities available
discover key players in the market
learn about the subsidies and revenue streams available
Who is it for?
equity investors
renewable generation and battery developers
product developers
service operators
financial and legal advisers
banks
For more information about the publication and other similar products, please, get in touch with the report author below.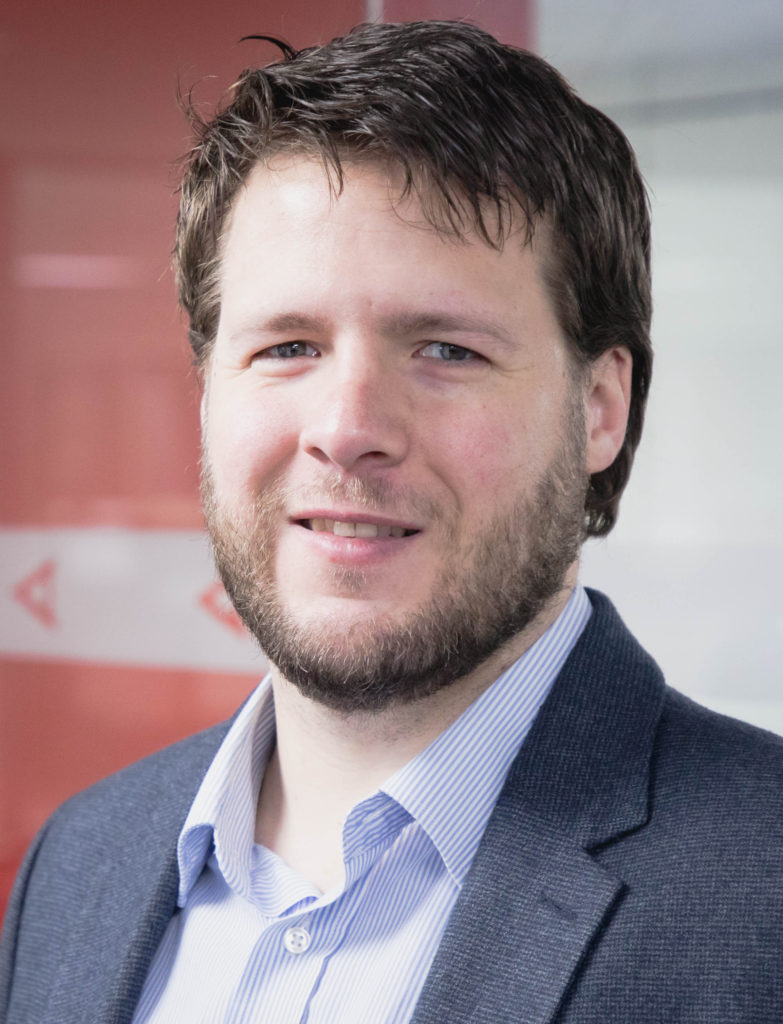 Tom Andrews
Tom takes care of the 'German market study'
Telephone: +44 (0) 1603 542118