The 'Non-domestic supplier insight service' provides an overview of suppliers active in the business energy sector. The quarterly pack provides you with an in-depth analysis of supplier activity, routes to market and propositions. This should give you a detailed view of the sector, helping you monitor existing and new suppliers in the market.
With increasing competition in the non-domestic retail energy market, tracking the activities of the various competitors is becoming ever more critical. To help you do this, our 'Non-domestic supplier insight service' profiles each supplier. All profiles include an outline of key financial, strategic and operational information.
Our expert's analysis and commentary on market indicators and recent trends support the supplier profiles, helping you identify any opportunities and threats in the sector. Every report provides you with ready-made briefings to help inform your business strategy.
The 'Non-domestic supplier insight service' takes a detailed look at supplier performance. It looks at not just the market share and critical financial indicators but customer service ratings. This vital market intelligence will give you a reference tool that will allow you to assess the market quickly.
As a part of your 'Non-domestic supplier insight service' subscription, you will also receive a monthly update. This includes the latest news stories on the financial, strategic or operational topics relating to the non-domestic energy suppliers. As a part of the monthly pack will consist of regular briefings on any new entrants into the non-domestic sector. This will ensure you do not miss any key developments and you are kept abreast of the trends in the market.
Key benefits
market overview
competitor intelligence
coverage of wider market themes
keep abreast of relevant company updates
Who is it for?
For more information about the report and other similar products, please, get in touch with the report author below.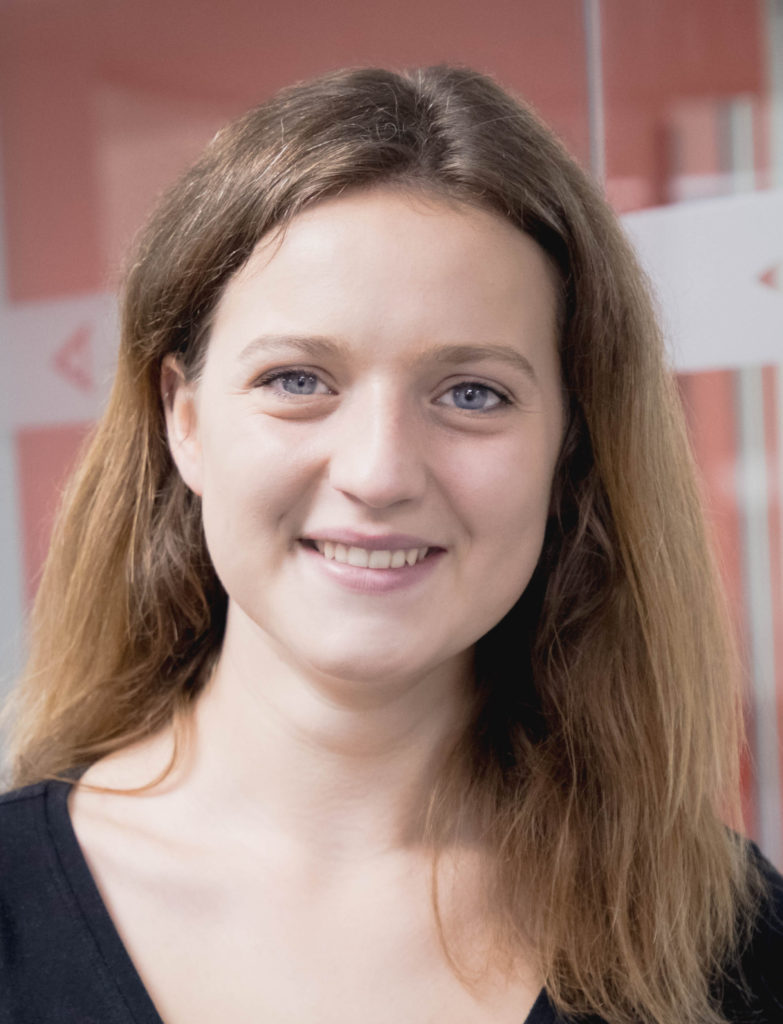 Emily Matthews
Emily takes care of the 'Non-domestic supplier insight service'.
Telephone: 01603 542132