Our 'Policy and regulation consultations register' gives you an overview of all open consultations from Ofgem, BEIS, European Commission, as well as other regulatory bodies. This report will ensure you are kept up to date of all new consultations and their closing dates and by utilising this service, you will have the reassurance that nothing is being missed.
Keeping track of all the consultations impacting energy markets can be time-consuming, and the sheer volume of them can mean that some can be easily missed, but missing something could result in significant issues for you and your business.
The 'Policy and regulation consultations register' is a one-stop-shop for all consultations by various bodies in the energy sector. The report explains each consultation in a concise and detailed way. This will help you save time and resources allowing you to focus on your core business.
The report keeps you in the loop on all the open consultations and our experts will provide you with the grading of the likely impacts allowing you to assess quickly what this would mean for you.
You will also receive notes on which type of business will most likely be impacted by the consultation. This will allow you to easily translate which of the consultations will affect your business helping you to mitigate any risks.
Key benefits
focus on what is key to your business
our expertise on likely impact
reassurance that nothing is being missed
save resource from hunting for relevant consultations from numerous organisations
inform your strategic and operational decisions
Who is it for?
suppliers
generators
flexibility providers
investors in the energy sector
For more information about the report and other similar services, please get in touch with the report author below.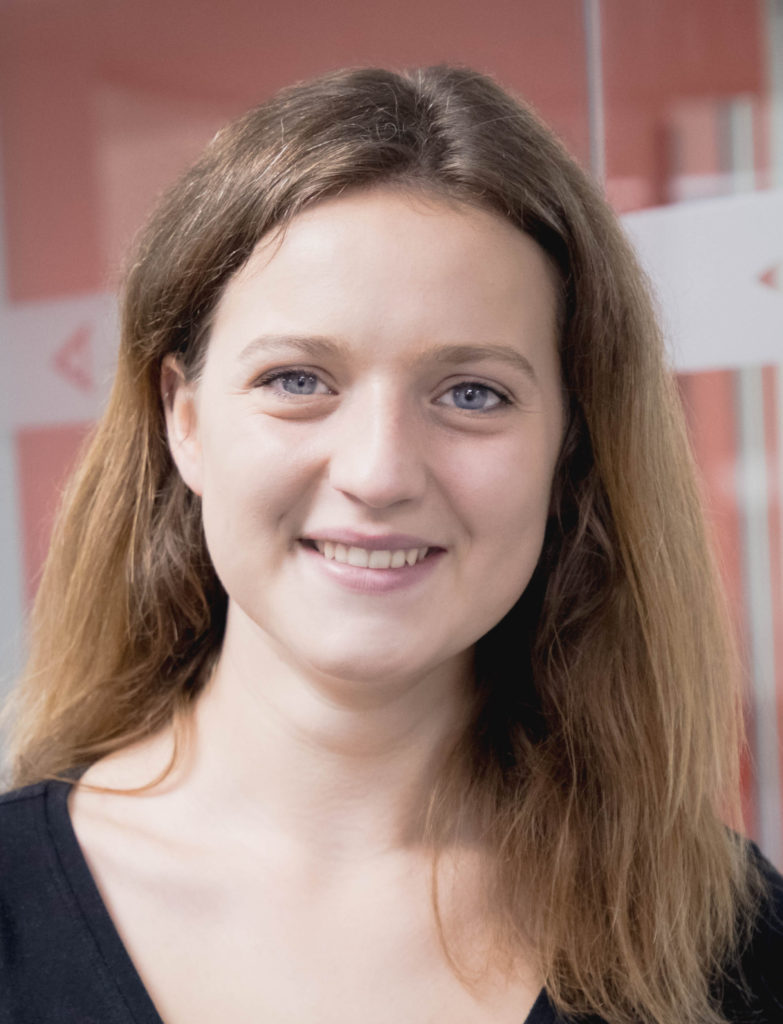 Emily Matthews
Emily takes care of our 'Policy and regulation consultations register'.
Phone: 01603 542115