'Market alerts' service is designed for asset developers and owners, retailers, generators, regulators, policymakers, investors, and other energy stakeholders.
The alerts are published on an ad-hoc basis and sent to customers as soon as possible after major regulatory and market developments, including rule changes in Australia. In addition, subscribers have free access to our online 'Quarterly regulatory and policy webinar updates', where you can hear from our experts on the latest insights.
The alerts focus on delivering insights in major regulatory, policy and market developments, including rule changes and market reform workstreams from the government, regulators, market operator and rule-makers.
This service goes hand-in-hand with 'Energy Spectrum Australia' to arm subscribers with the information and insights necessary to succeed in the Australian energy market. Each alert contains a short impact assessment developed by our Cornwall Insight Australia market experts. The number of alerts, including impact assessment, will be dependent on the market need to adapt to the energy transition. As we have seen, there is an exponential volume of regulatory and policy alerts coming forth since the beginning of 2020. With 16 alerts being released in 2020 alone, to ensure your business stays atop industry developments and changes.
Key benefits
keep up to date in a fast-moving sector
understand key themes driving the sector
identify potential risks and opportunities
track upcoming and live consultations
assess the possible impacts of upcoming market and regulatory changes
Who is it for?
asset developers and investors
retailers
generators
major energy users
government departments
For more information about the report and other similar services, please, get in touch with the report author below.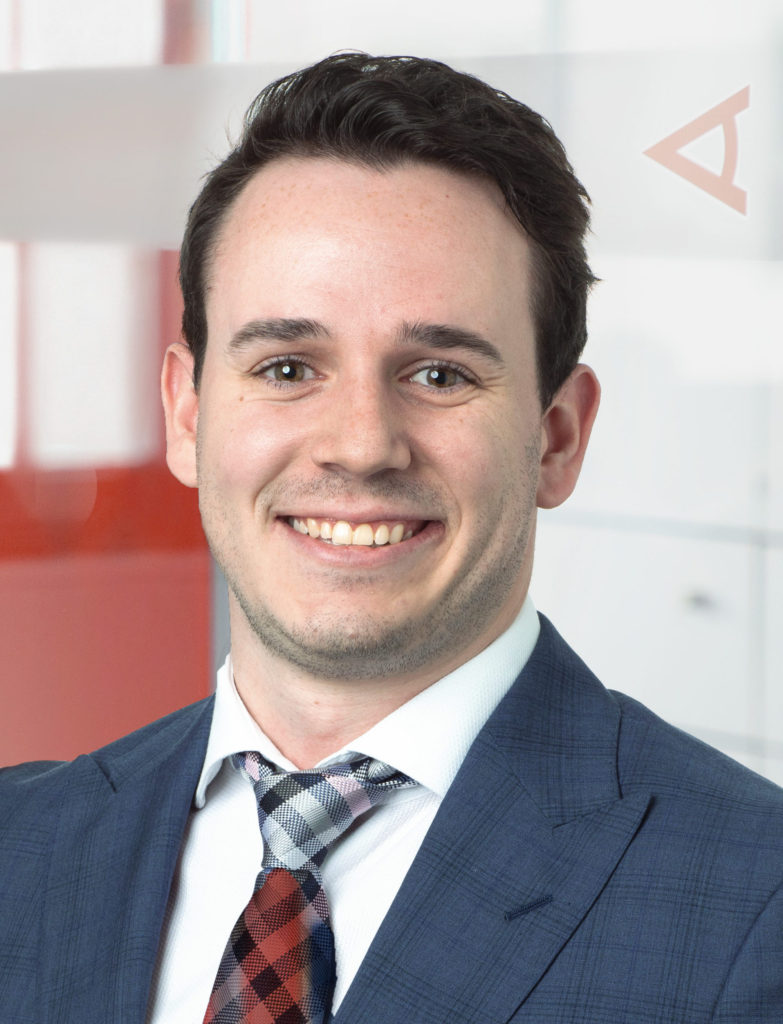 Jake Dunstan
Jake looks after the 'Market alerts service'.
Telephone: +61 438 773 022