The monthly 'Smart meter regulation report' allows you to keep on top of the latest developments in the world of smart governance. It forms part of the 'Smart meter regulation service', and covers recent government and Ofgem activities, DCC service changes, charging developments, meetings, consultations and modifications.
The smart meter programme is constantly evolving, with obligations relating to the installation and operation of smart meters being embedded in the Supply Licences, the Smart Energy Code, the Smart Metering Installation Code of Practice from government direction, or from other industry codes, it is crucial that you keep up to date with surrounding workstreams to avoid the pitfalls of non-compliance.
Key benefits
provides a monthly summary of the key developments to the programme
offers a register of potential changes put forward in consultations and code modification proposals
Who is it for?
energy suppliers
metering companies
For more information about the service and other similar products, please get in touch with the author below.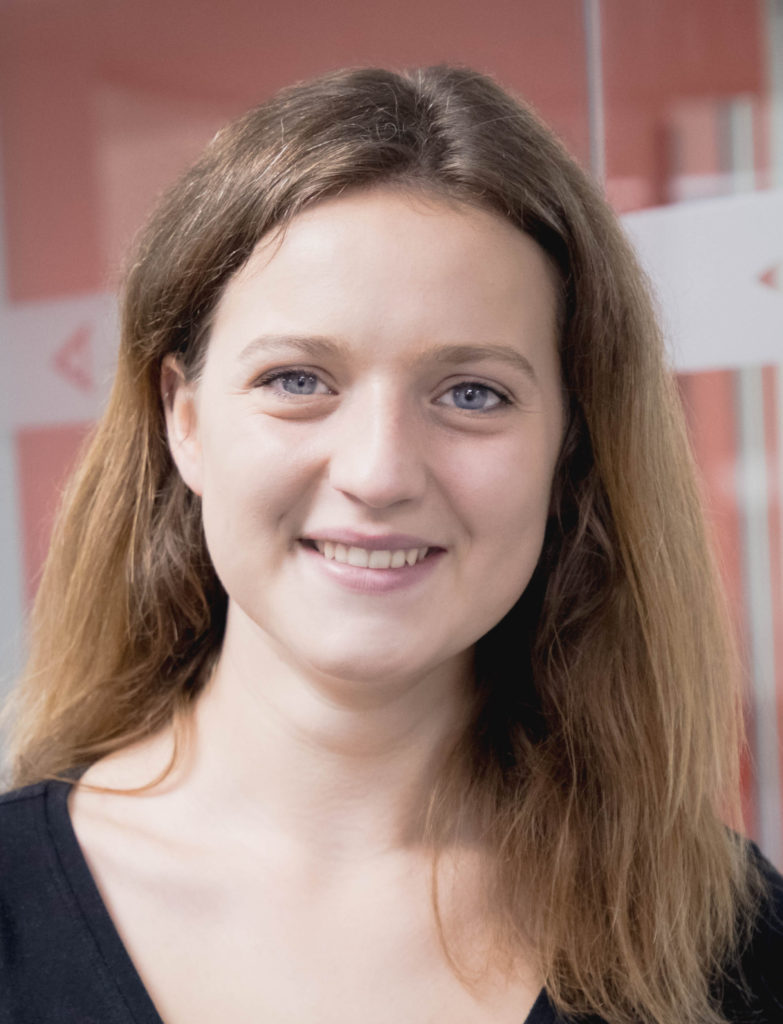 Emily Matthews
Emily looks after the 'Smart meter regulation report'.
Phone: 01603 542115