Our 'Third-party charges forecast' provides a five-year forecast of non-commodity charges.
The report is a one-stop solution for all non-commodity cost forecasts with a transparent and robust methodology. The service is updated on a quarterly basis and uses an annual baseline set in February to which all subsequent updates are compared. Costs are itemised and presented across three user types and specified at a regional level where appropriate.
A five-year outlook is compiled using a combination of confirmed and indicative published rates, in combination with Cornwall Insight's understanding of the underlying variables that can cause charges to be altered. Many of the renewable energy levy costs draw from our established supplier cost forecasts for the Renewables Obligation, Feed-in Tariff and Contracts for Difference schemes.
Additionally, we provide an interactive spreadsheet which allows you to see charges by user profile and region, offered as both real and nominal values.
Key benefits
a robust view of third-party charges
help benchmark energy contract offers
a five-year outlook of charges
an independent assessment of scale and trajectory of third-party charges
Who is it for?
energy suppliers
third-party intermediaries
large end-users
For more information about the report and other similar products, please get in touch with the report author below.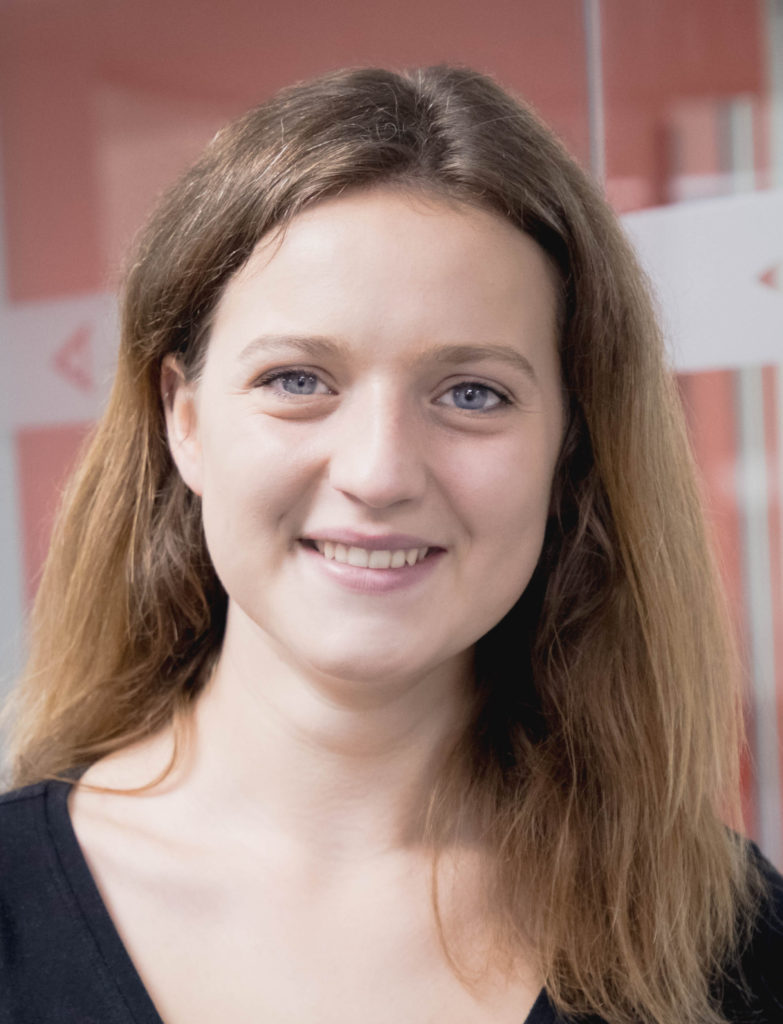 Emily Matthews
Emily looks after the 'Third-party charges forecast'.
Phone: 01603 542115