Our 'White label and bespoke content' service provides you with high-quality content tailored to your tone of voice and delivered to a deadline that suits you. With competition in the energy and water markets increasing, it is essential to stand out from the crowd and our tailored content solutions allow you to showcase market expertise.
Whether you want to provide your staff or clients with valuable insight into the energy industry or distinguish yourselves against your competition, our expert team of researchers, analysts, and writers can create a publication tailored to your exact requirements.
The 'White label and bespoke content' service allow you to demonstrate your knowledge and provide news, comments and analysis of real value to your clients. Adding strength and depth to your position and standing in the marketplace.
We believe in bespoke content so that each publication will be unique to you and your audience. The publication can be sent on a schedule that suits you whether this is daily, weekly or monthly. Regular updates will give you the opportunity to communicate with your audience and help shape your clients' agendas and priorities.
Our team are adept at producing engaging content that will help build awareness of your brand and keep staff and clients informed of market developments. Whatever you want to achieve, we can make it happen, saving you time, while minimising cost and stress.
Key benefits
your brand – our expertise
tailored to suit your needs
inform your customers
keep your team up to date
Who is it for?
energy and water suppliers
energy water brokers
third-party intermediaries
industry bodies
For more information about the service and other similar products, please get in touch with the report author below.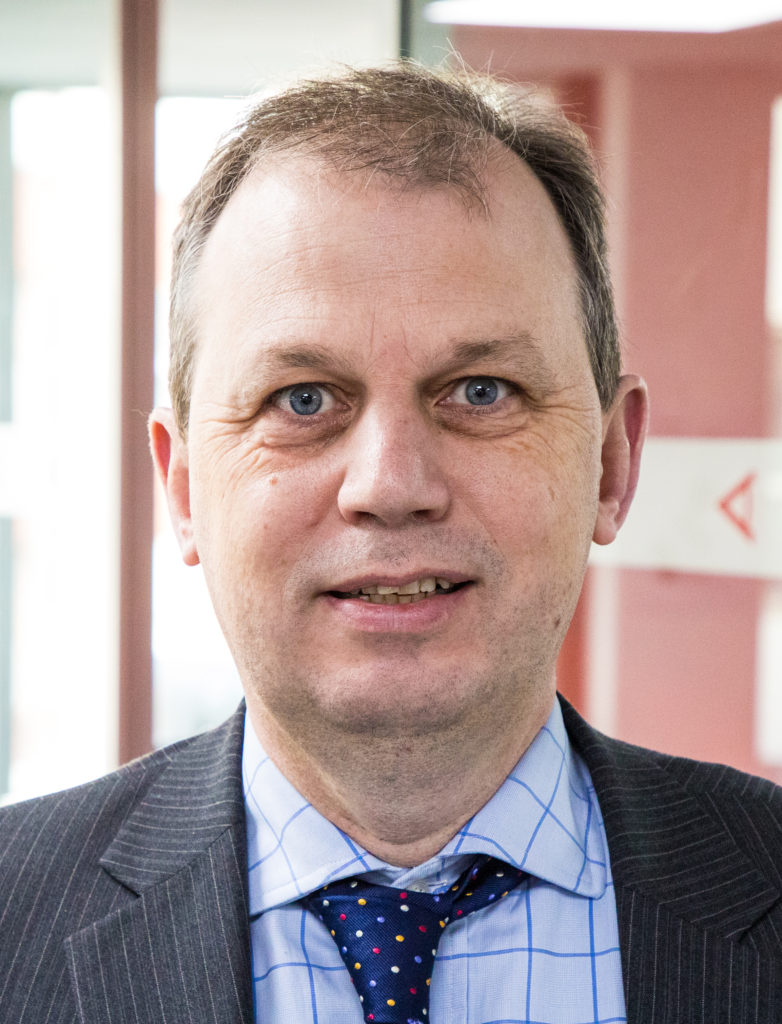 Robert Buckley
Robert takes care of the 'White label and bespoke content' service.
Telephone: +44 (0) 1603 542133