More information about us, the latest press releases that highlight key trends in the energy market, interviews and our mentions in the media.
---
Press and PR Officer
Charlotte Nelson
Charlotte looks after Cornwall Insight's public relations. She builds brand awareness within the wider market giving our experts a platform to share their analysis views on current market trends.
For media enquiries please contact c.nelson@cornwall-insight.com or call +44 (0) 1603 542121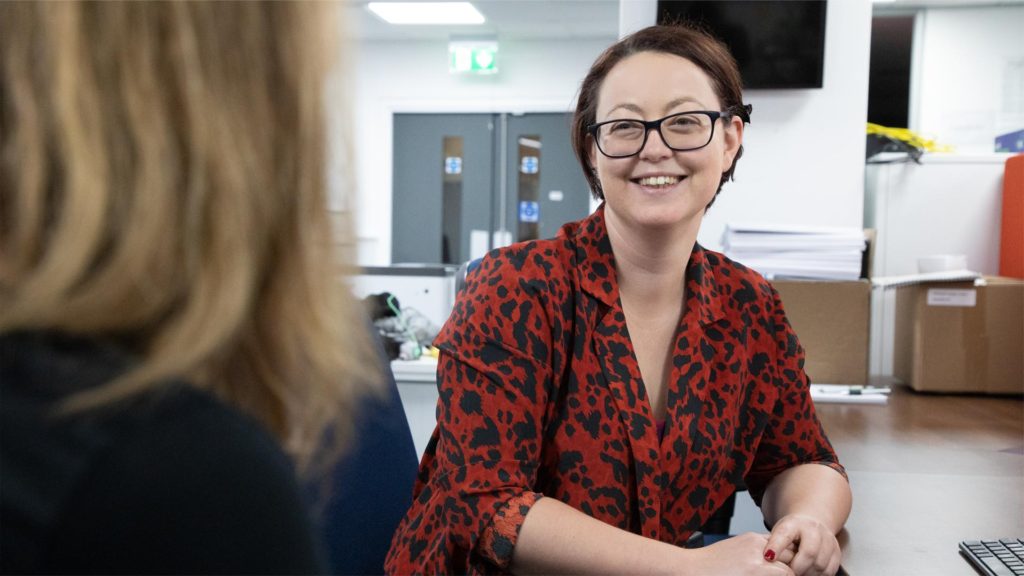 See our latest press releases.