Last year there were around half a million SMETS2 smart meters installed and almost 12mn SMETS1 meters deployed. A year on, SMETS2 installs have ramped up. Not only this, but the migration of SMETS1 meters onto the Data Communications Company's (DCC) systems is making progress.
As of 26 February, over 4mn SMETS2 meters have been installed, according to the DCC. Further analysis by Cornwall Insight shows that SMETS2 meters now account for the vast majority of smart installations. In Q219, SMETS2 meters accounted for just over half of the total smart meter installations. Cornwall Insight estimates that this figure is now around 90%.
Rowan Hazell, Senior Analyst at Cornwall Insight, said:
"There were concerns that rollout rates would fall after the completion of the "low hanging fruit" installations. However, the growth in installations suggests that there is still momentum in the smart meter rollout, particularly as the industry gears towards its all reasonable steps deadline in December 2020.
"At the same time, the enrolment of SMETS1 meters into the DCC systems is picking up pace, with the latest figures showing the number of these meters migrated stood at 68,400 on 18 February. Earlier in February, BEIS announced its consent to add two new Device Model Combinations* to the Eligible Products Combination List. This is a prerequisite for enrolment and will allow the migration of over 500,000 active installations with Honeywell Elster meters.
"The number of smart meters on the DCC systems is growing steadily. As a result, the number of customers that should retain smart functionality when switching supplier is also increasing. However, this does rely on the supplier being a DCC User. Only recently Ofgem has issued draft final orders to nine suppliers who have failed to become a DCC user.
"The work to get smart meters communicating through the DCC finally appears to be gathering pace, but there is still a significant amount of work to be done before smart meters can work as intended and be able to reap the expected benefits."
–Ends
Notes to Editors
*Combinations of electricity and gas meters, Communications Hubs, and In-Home Displays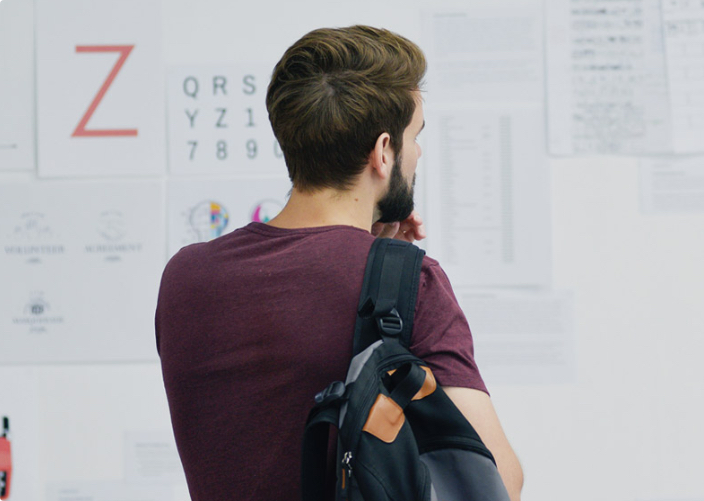 About the Domestic Smart Metering Market Report
Our report allows readers to track domestic suppliers' roll-out strategies and progress towards their obligation.
The report also provides insight on suppliers' smart-related propositions helping you understand the impact of the rollout on retail market competition.